Follow the instruction to correctly remove WhatsApp in Windows 10 Step by Step.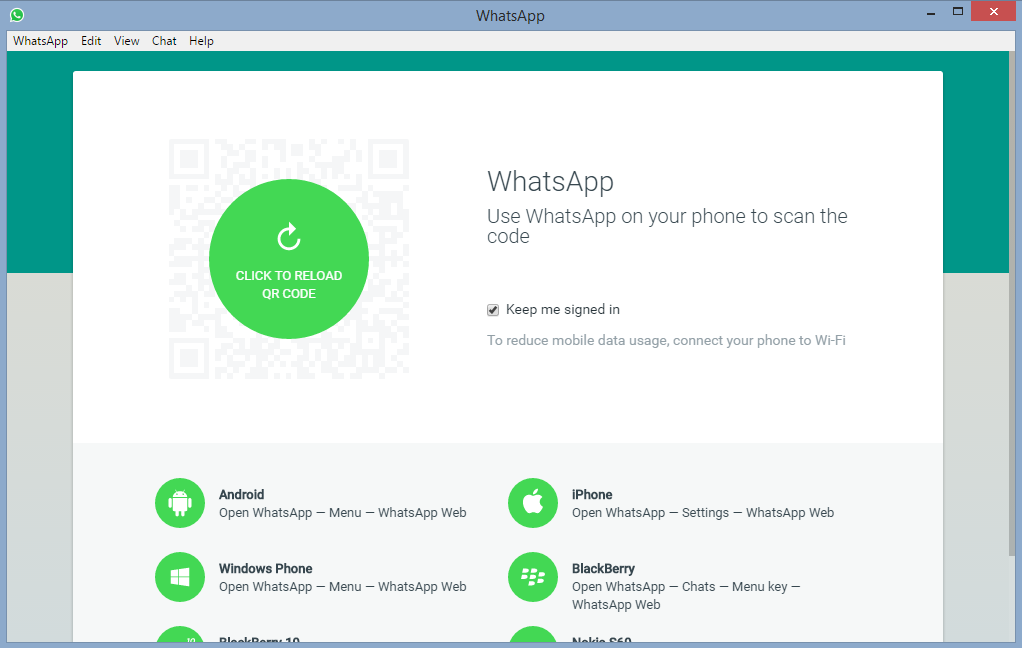 WhatsApp Messenger is a cross-platform mobile messaging app which allows the user to exchange messages without having to pay for SMS. This application is currently available for iPhone, Android, Windows Phone, BlackBerry, and Nokia. With an annual fee of $0.99, you get to communicate with your friends in many ways including the exchange of text, image, voice and video, provided phone is connected to the Internet.
As this application has a large group of users, we can often see questions being post on forums to seek help. If what you're looking for is a removal solution, you have just come to the right place.