If you're not sure what the operations you should perform to
remove FL Studio 12
, this page will help you out.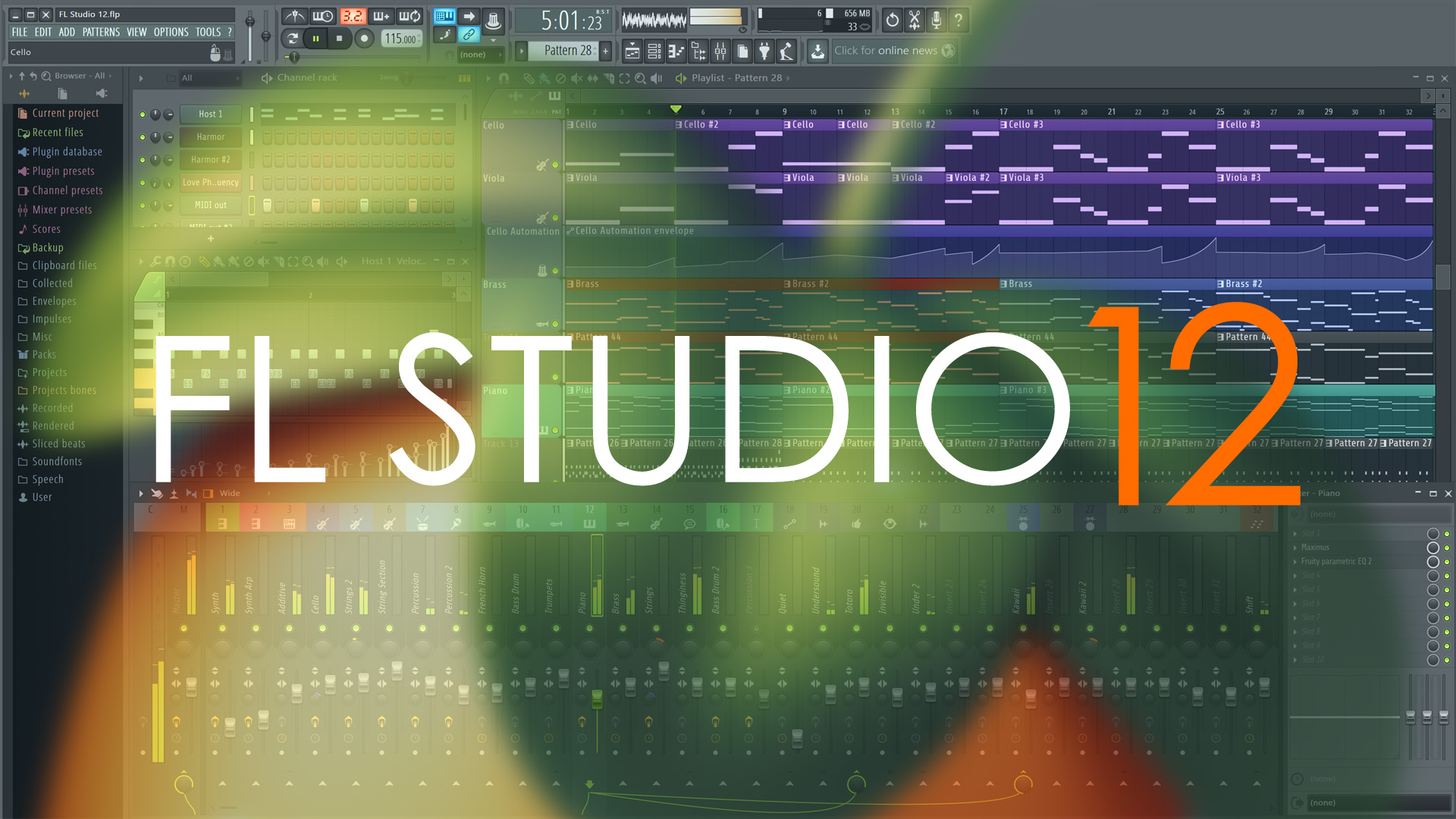 Designed by Image-Line, FL Studio 12 is a complete software music production environment or Digital Audio Workstation (DAW). Representing over 18 years of innovative development, it has the most features you might need in one package to compose, arrange, record, edit, mix and master professional quality music.
This is relatively a large-sized program, so getting rid of it will free up much disk space which you may use for other purpose anytime. The following content will teach how to correctly, safely remove FL Studio 12 on your PC, hopefully it can be more than helpful.

How You Can Remove FL Studio 12 on Your Own
There could be kinds of reasons that you failed to remove FL Studio 12 or some other programs in Windows, but I'm not wasting you time on reading the technical failures instead of solutions.
If the problem comes from FL Studio 12 itself, try to reinstall the program first, so that the missing-file issue would be solved, and the corrupted/damaged pieces would be replaced. Then let's move on to the specific uninstall tutorials:
1. Open the Control Panel.
Click the Start button, and enter "Control Panel" in the search box (Or right-click the Start button, and select Control Panel).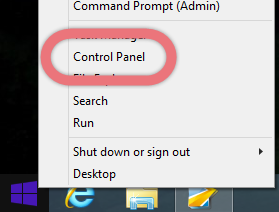 2. Open the list of currently installed programs.
Click the Uninstall a program link under Programs.
3. Remove FL Studio 12 by activating its built-in uninstaller.
In the list you will see 4 related programs of it, which include:
ASIO4ALL
FL Studio 12
FL Studio ASIO
IL Download Manager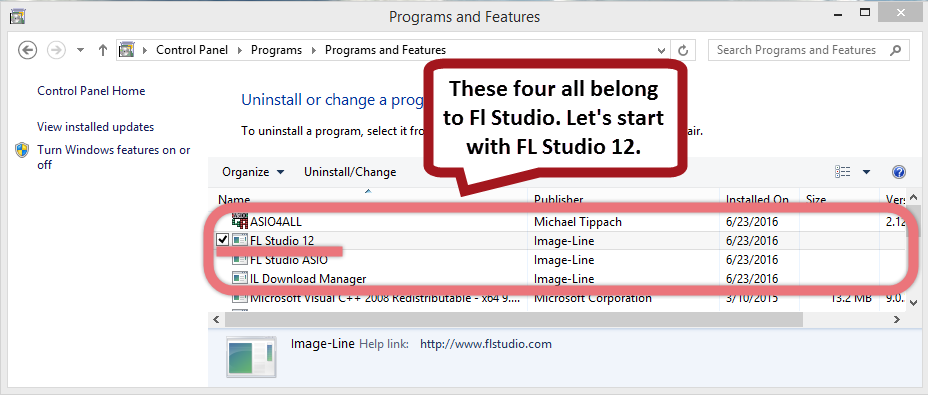 Just double-click FL Studio 12 to start the removal, after which go back here and perform the same steps to remove the rest of them.
4.Proceed with the removal and provide the confirmation.
Click the Next button to proceed, tick all the items presented, click Next, and wait until the uninstall wizard finishes its job.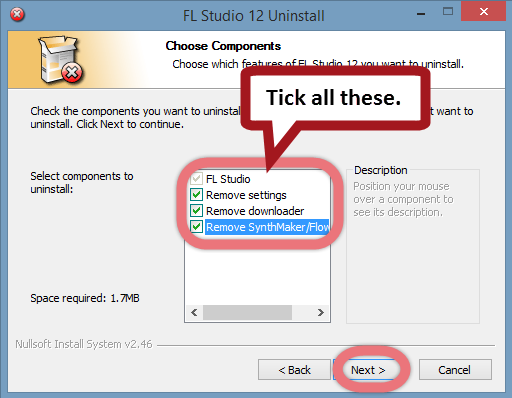 5. Open the Registry Editor.
Press and hold the Windows key + C on your keyboard, and you will see the Charms pop up from the right side of your screen. Select Search, and enter "regedit" in the box.
6. Find and delete the registry entries (leftovers) of FL Studio 12.
You can choose to back up the registry first in case of any mistaken deletion: On the navigator click File > Export…, type a name and save the copy to a location.
To find and delete the leftovers: on the navigator click Edit > Find…, enter "FL Studio" to search for the remaining files. Delete them (if found) to completely remove FL Studio 12.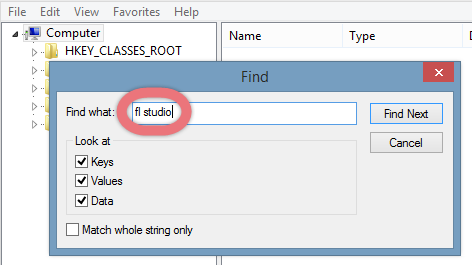 7. Reboot your computer to take effect.
Then you can go to the System Tray, Start menu, Control Panel, etc. to check whether the program has been completely uninstalled.
Easily, Quickly Remove FL Studio 12 with Special Uninstaller
This method applies to all the popular Windows systems, saving troubles and possible risks during the conventional removal. The following short video will give you a quick view of how it works:

Then here are the steps:
1. Download & install Special Uninstaller.
Click any of the blue download buttons on the page to download & install Special Uninstaller, then run it.
2. Remove FL Studio 12.
Select FL Studio 12 in the Programs list, and click Run Uninstaller, follow the on-screen instructions of proceed and confirm the removal.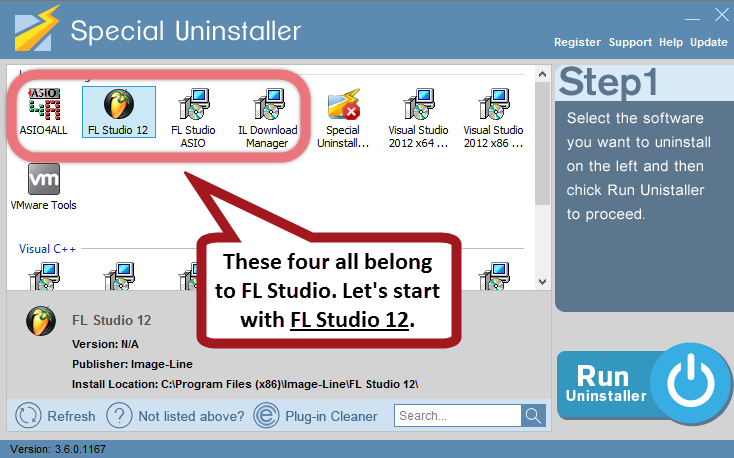 3. Delete the registry entries.
Click Scan Leftovers, and you will see a list of deleting files and registry entries (leftovers) of the program. You can review the list for details including their names and locations, then hit Delete Leftovers to fully remove SlimDrivers.
Clicking Back will bring you back to the list of currently installed programs, so that you can check whether the uninstall was successful.
How to Choose Your Production Software
This is something more to learn about this kind of software. Choosing your DAW is like picking which soda to drink — either way you go, it won't necessarily be wrong. But taking into consideration your personal needs is crucial. Here are some aspects to refer to during your search.
What is your experience level? If you're starting out, you'll want to start with something that you can easily understand and use in order to get your music-making skills going.
Do you perform live? There are a few software are optimal for performing live, such as some easy integration with MIDI controllers, VST instruments and other live performance-specific features.
Stick with what you've chosen. The more familiar you become with software you've chosen, the quicker and easier your workflow is, and the more more confident you become, and ultimately, the better your music sounds.
Relax. It's 2016 — the digital age is here, and most of the production software out there is up-to-date and quite popular. You can't really go wrong with one or ther other, even if you're a beginner. So don't panic. 🙂
How to Uninstall RealDownloader?        How to Uninstall HitmanPro?