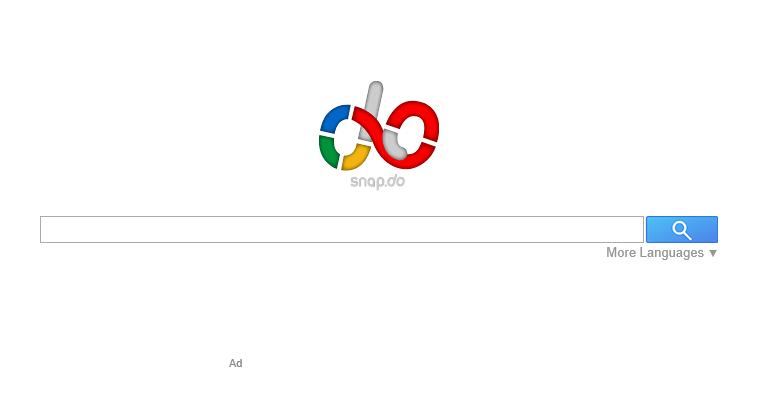 Snap.do is a toolbar program that adds on the web browser to custom search engine and alter your personal browser settings. Sometimes it will install on your computer with other third party program without your knowing and difficult to remove. Therefore it is often regarded as a malicious browser hijacker that rejected by many people. In this post, we will focus on how can uninstall Snap.do for good on the computer.
Why cannot uninstall Snap.do successfully?
After Snap.do installing on the computer, you will find that many of your browsers settings have been changed, and it seems like it appears at anywhere on the browser. If you don't want to be annoyed by the program and start to clean it from your PC, you will find that the real problem just come out: although you have tried every possible methods to remove Snap.do, the pesky application keeps on your web browser and is not affected by the previous removal. How can totally uninstall Snap.do from the PC? How about using the following method?


Effective methods to uninstall Snap.do completely
Strongly recommended: remove it with an uninstaller program
To remove the installed application on the computer, the fastest and easiest way is applying a professional uninstall tool to take responsible for the whole removing process, which will save much of time and many complex manual behaviors.
Special Uninstaller is a third party uninstall tool that help to remove various kinds of installed software automatically on the computer, more importantly, its special feature of plug-in cleaner will be the most useful utility to remove toolbars thoroughly on your web browser.
Steps to uninstall Snap.do with Special Uninstaller
1. Install and open Special Uninstaller on the PC
2. Close all of web browsers installed on your computers
3. Find and click to highlight the Snap.do in the interface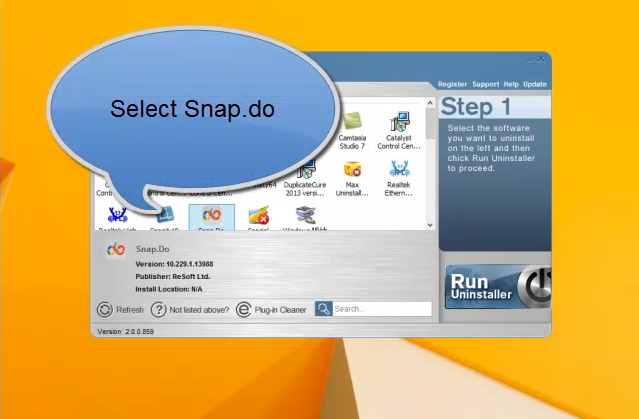 4. Click on "Run Uninstaller" to start the removal, follow the prompts to process the removal
5. Click to scan and remove the leftovers after the above removal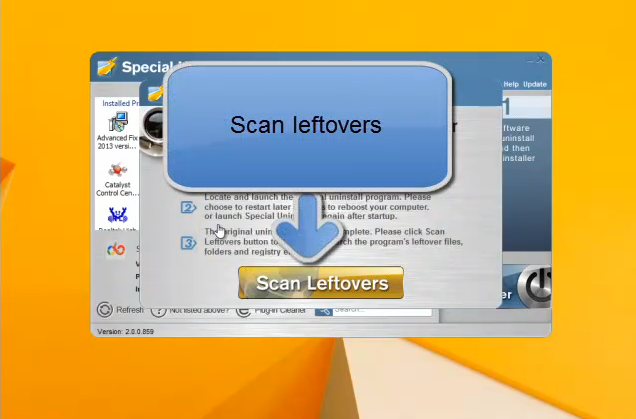 6. Back to the interface, click to open "Plug-in Cleaner", and scan for all of plug-ins on your computer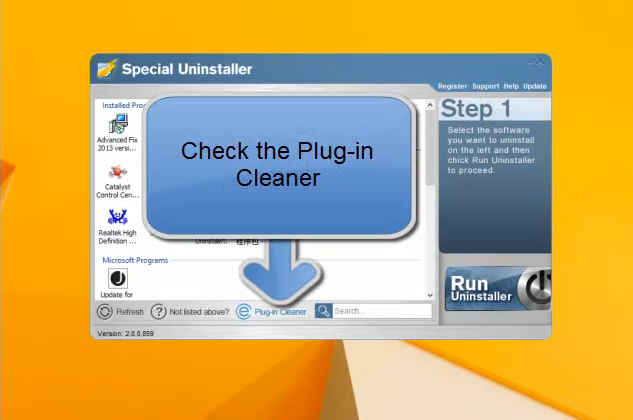 7. When the scan result present, clean Snap.do if it still can be detected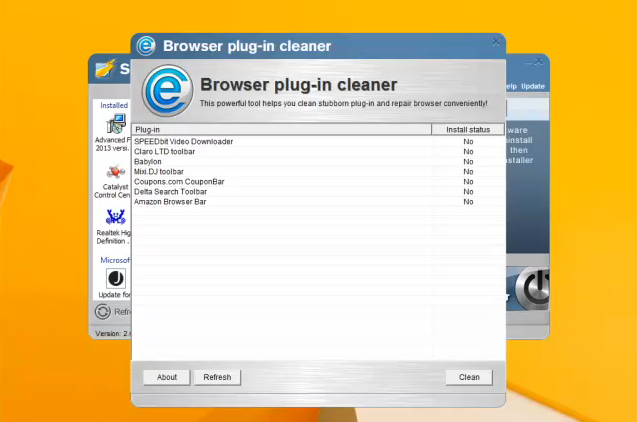 8. Exit the uninstall, restart your computer system


Available but manual solution to uninstall Snap.do
It is also feasible that you can remove the program without any help for the third party application, but the process will be more tedious and complex then using the uninstaller.
First of all, you should remove Snap.do with Add/Remove programs. People whole get the Windows 8 operating system can refer to the following guides:
Click to open "My Computer', find and select the "Open Control Panel" on the top
Click on "Uninstall a program" behind the "Programs" button
A program list will appear, select Snap.do, and click uninstall icon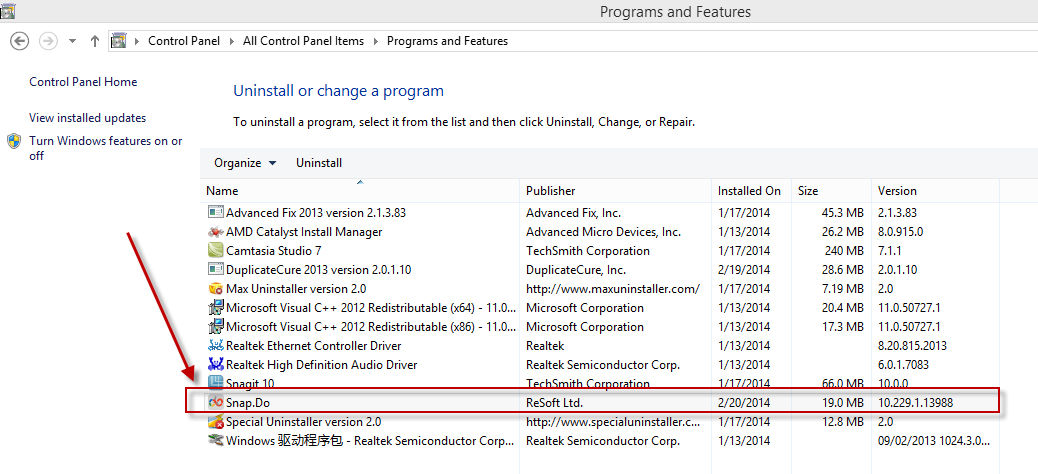 Complete the removal in this part. And then start the manual deletion to clean the rest of file
For Internet Explorer:
Open your Internet Explorer, click on the "Tools" > "Internet Options".(or click on the "Gear" icon on the far right side)
Click on "Advanced" tab > "Reset"
Click on enable the "Delete personal settings" > click on "Reset"
The Explorer will restore to the default situations > click "Close" button > click "OK"
Restore your Internet Explorer and you will see the Snap.do toolbar does not exist
For Firefox:
Open your Firefox, click on "Help" on the menu bar > select "Troubleshooting Information"

Click on "Reset Firefox" button in the "Troubleshooting Information" window
Click "Reset Firefox" again to confirm the behaviors
Finishing the resetting and the Firefox will reopen
click on "Finish" and the Snap.do will now be removed
For Google Chrome:
1. Open Google Chrome > click to open the chrome menu > Settings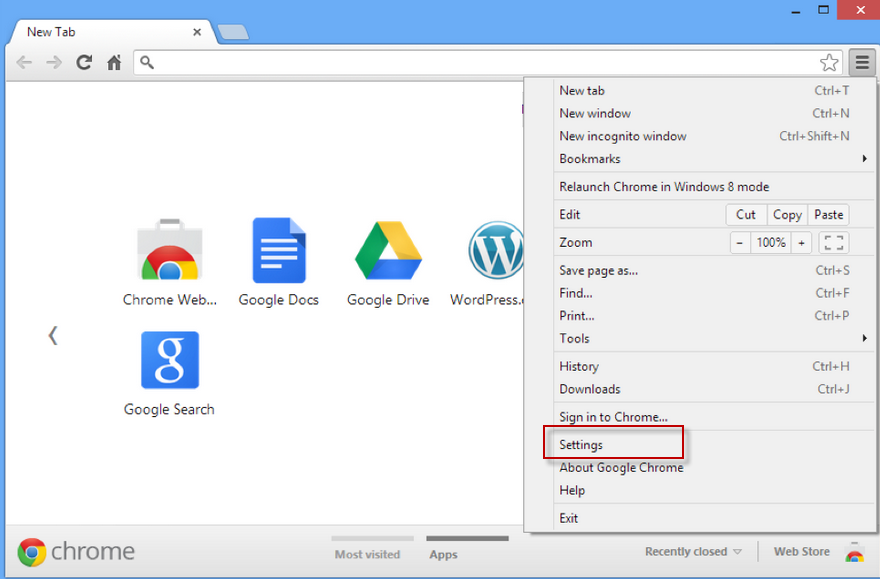 2. Select "Set Pages" on the "On startup" section > find and delete "Search – feed.snp.do" search page
3. Set your browser's startup page > press OK
4. Go to the "Appearance" section > click to open enable "Show Home button" option > click "Change"
5. And next to the "Open this page" box, delete "feed.snap.do" entry > press OK
6. Click on "Manage search engines" on the "Search" section
7. Choose your default search engine > click on "Make default"
8. Delete "Web – search.snap.do" search engine
9. Click on "Done", the "Search engines" window will be closed
10. Click "Extensions" on the left > remove "Snap.do" or "QuickShare" extension by pressing the "recycle bin" button
11. Click on Remove for confirmation in the dialog
12. Restart Google Chrome and you will find that you have been successfully uninstalled Snap.do