Iminent is a free software enabling users to enhance online communications such as Facebook, Yahoo! Messenger, Gtalk and more with moody and funny smileys and emotions. Moreover, IMinent includes a wide range of extra tools. So, it comes with the embedded IMinent Toolbar which makes computer novice have difficulties to completely uninstall Iminent and its components.
If you have IMinent in your computer but decide no longer to use it any more, you can uninstall it easily and quickly with the following tutorial.

Video instruction: choose a perfect uninstaller to completely uninstall Iminent

How to uninstall it manually
1. Close IMinent and make sure it is not running on the background by ending it in Task Manager.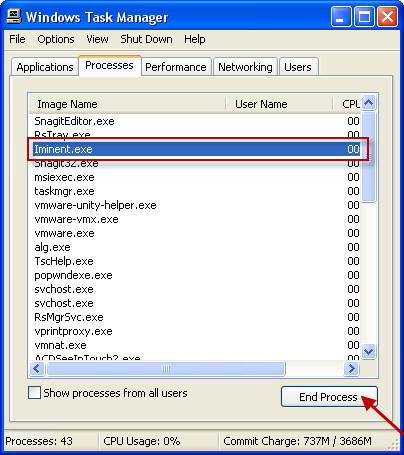 2. Click Start on your computer screen, and go to the Control Panel.
3. Select Add or Remove Programs or Uninstall a program on the control panel window. This will bring you to the applet that displays all installed programs on your machine.
4. Locate IMinent in the list and click Remove/Uninstall button.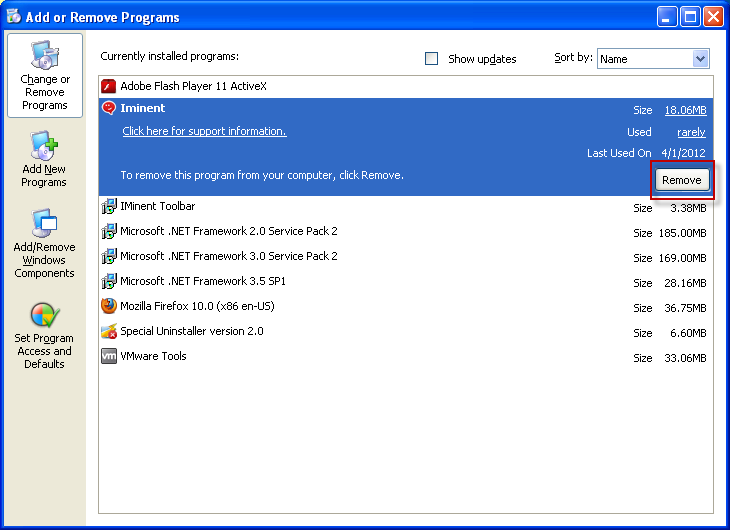 5. Confirm Yes to remove it completely.
6. It is recommended to restart your computer once the removal finished.
After trying the manual removal procedures, you may notice that the IMinent is still in your system when you open browser like FireFox. In that case, you should run a clean removal of IMinent. To uninstall IMinent completely, users may need to delete toolbar, add-ons and registry entries related to it.



Uninstall IMinent Toolbar from Firefox
7. Launch Firefox.
8. Click on the Add-ons options. Or you can use the keyboard shortcut CTRL+SHIFT+A to access it faster.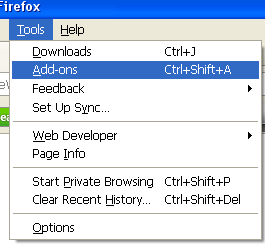 9. Click on Extensions and then select IMinent toolbar that you want to remove. Click on Remove button to uninstall it.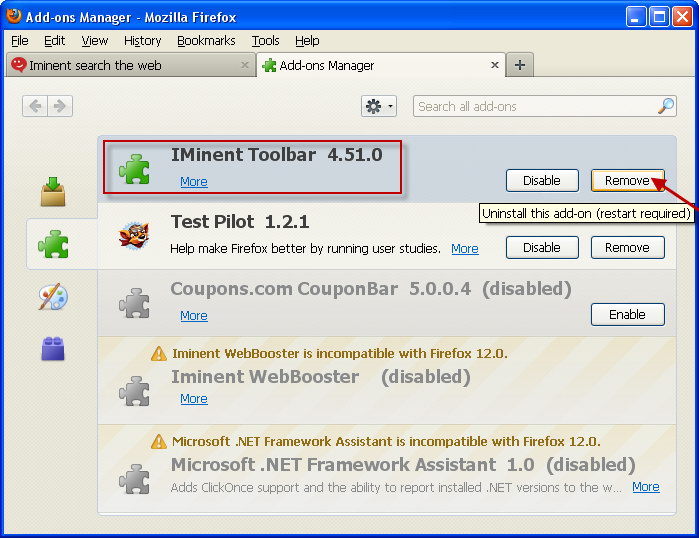 10. Restart Firefox and its gone! If you still have IMinent on your homepage and search engine, more steps need to be performed to remove it.
11. Click on the little down arrow located beside the icon of the search engine in the search box and chose your desired search engine.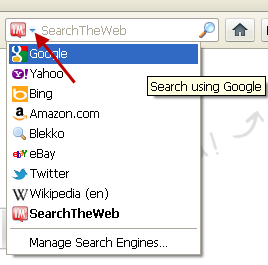 12. Go to Firefox menu – options – general. Type your favorite Website URL in Home Page text box to replace IMinent.com.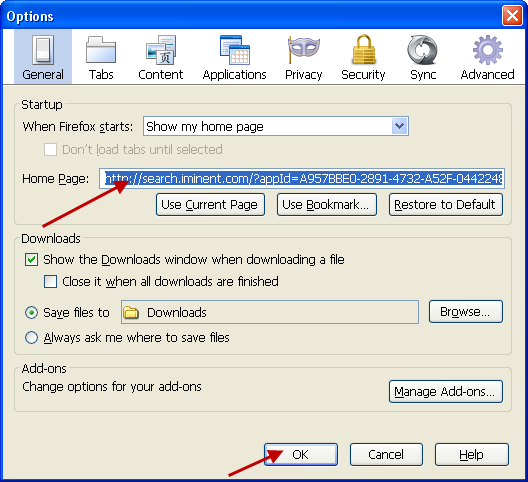 Remove IMinent leftover registry entries
13. Find out entries related to IMinent, then delete every of them.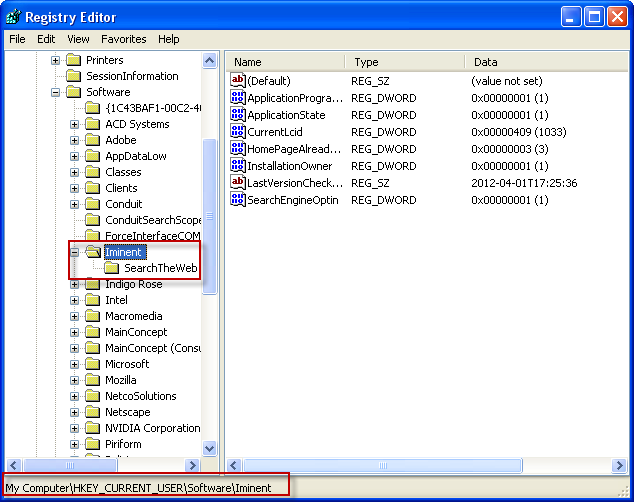 14. Reboot the computer for good.
Don't you think the whole manual removal steps is too complicated and annoying to perform? Besides, the process is not as smooth as it may seem especially when you have no idea of what to delete, any mistake in editing Windows registry process would bring you into more bigger troubles.


Why not consider an automatic&perfect uninstaller
STEP 2: Select it from the detected program list and click "Run Uninstaller".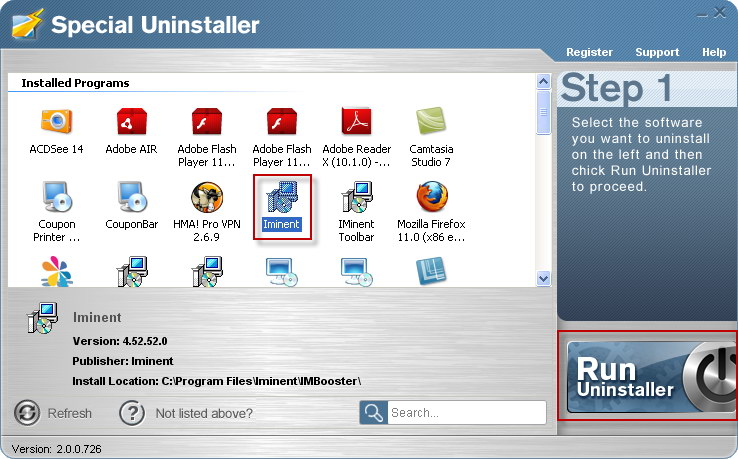 STEP 3: Click "Yes" button to start uninstall IMinent.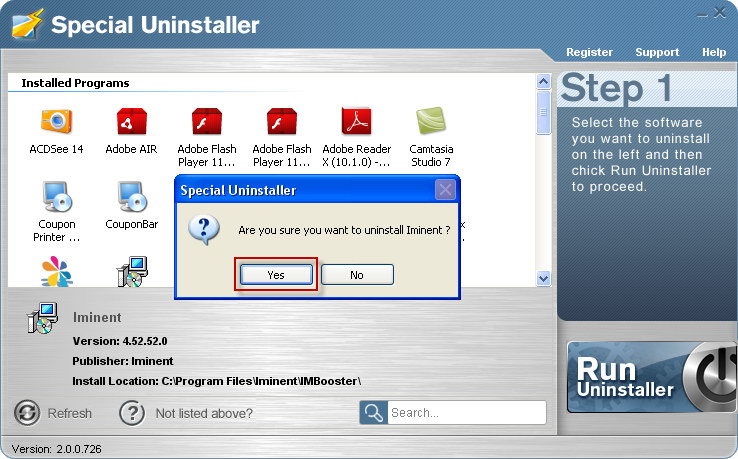 STEP 4: Wait for the standard uninstall process to be completed and select Scan Leftovers to detect leftover files/registry entries and click Delete Leftovers.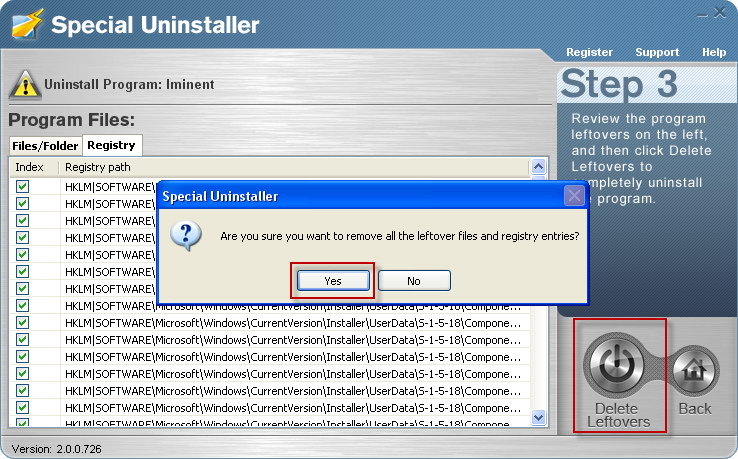 STEP 5: Click "OK" to finish the removal.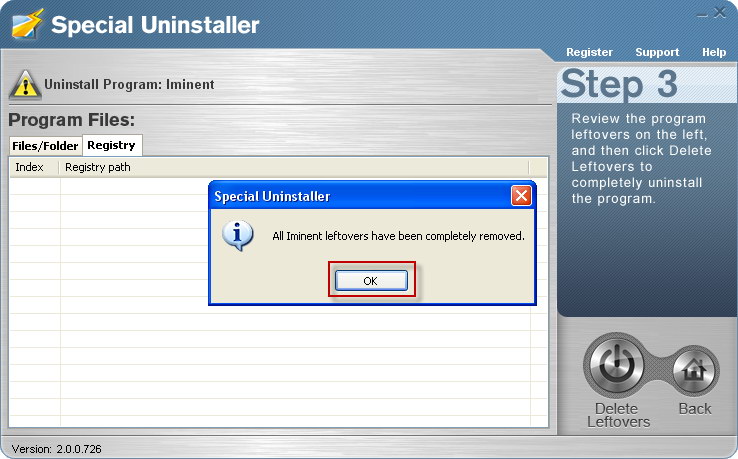 Use this reliable tool to uninstall IMinent and other unwanted programs for your convenience and satisfaction.
See Also
Microsoft Fix it Solution Center: troubleshooting software issues
Fix Windows Computer Problems with Microsoft Fix it Center