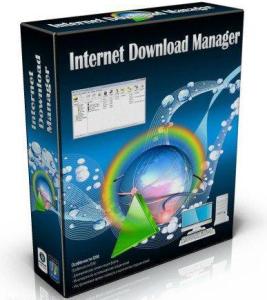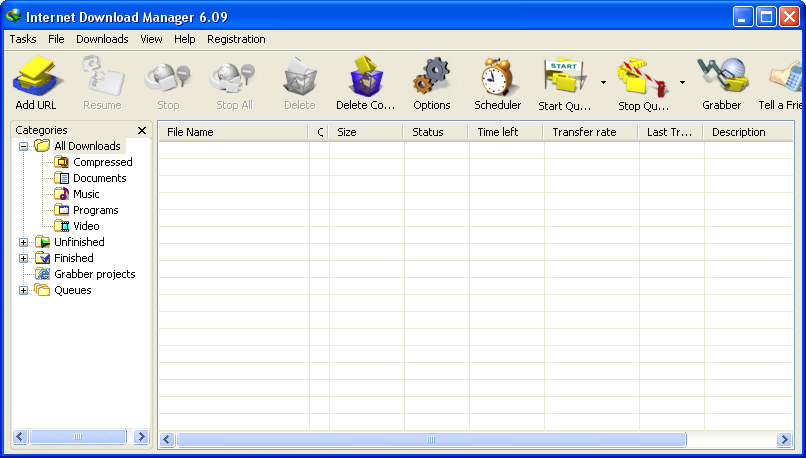 People use Internet Download Manager(IDM) to save files from websites. It is an easy to use accelerator for booting download speeds.
If, however, it may come to the situation that you have decided no longer to use it, or uninstall Internet Download Manager for an update. Whatever the situation, getting a complete IDM removal will be good for your computer. Normally, the application is easy to remove in the Windows default Control Panel, and there is even a automatic tool available to remove additional traces. Just follow the steps below to learn more.


Video instruction: uninstall Internet Download Manager using Special Uninstaller
Uninstall IDM via standard uninstaller
Exist Internet Download Manager and end the process.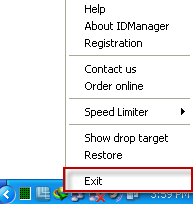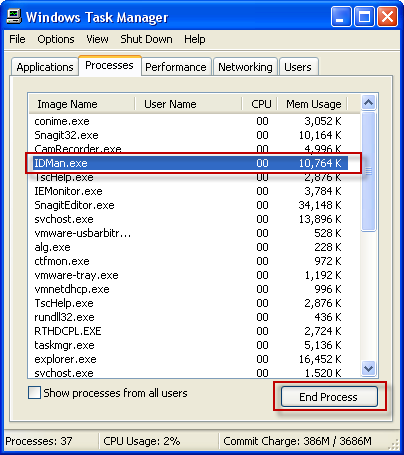 Click on Start and choose Control Panel.
Double click on Add or Remove Programs.
In the installed programs list, find the program –> click on it –> Change/Remove.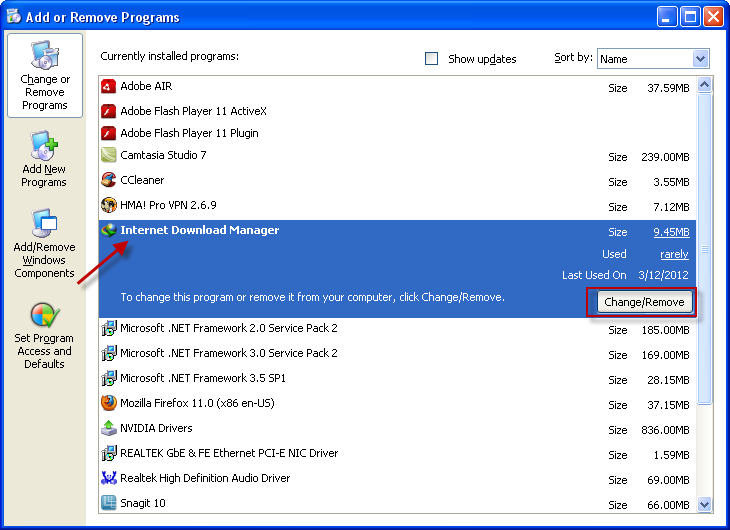 Follow the on-screen prompts that appears requesting confirmation.


Remove Internet Download Manager extension form FireFox
Always remember to remove its extension from FireFox. A complete removal of IDM will make it possible to update IDM extension for Firefox.
Pick "Tools->Add-ons" menu item in Firefox.

Then click on "Extensions" tab and press the uninstall and confirm uninstallation.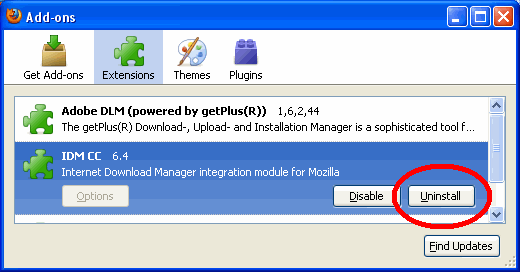 Check that Internet Download Manager does not appear in the system(for example, running in the background). If it does unfortunately , then re-try running through the above steps again.


Why not consider an uninstaller software to uninstall Internet Download Manager automatically
STEP 2: Select Internet Download Manager from the detected program list and click "Run Uninstaller".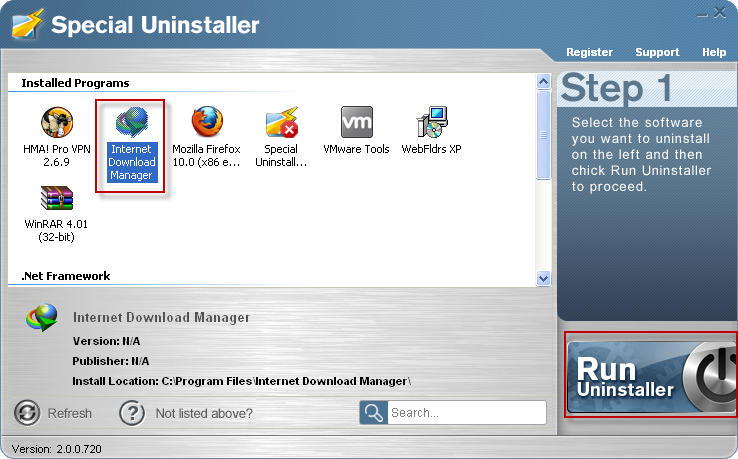 STEP 3: Click "Yes" button to start the uninstall process.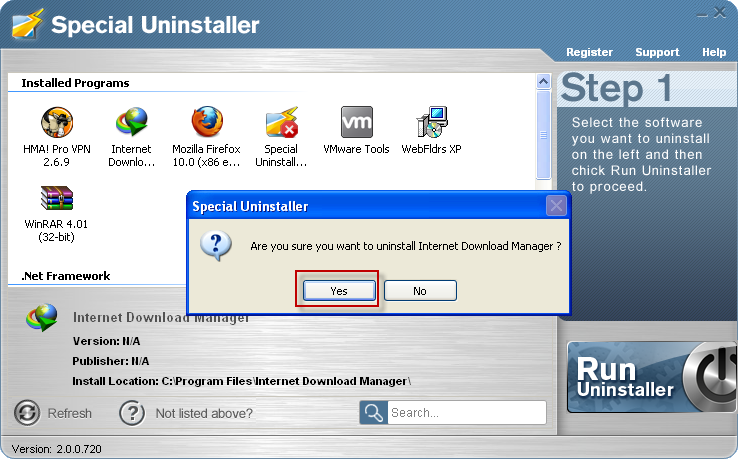 STEP 4: Wait for the standard uninstall process to be completed and select Scan Leftovers to detect leftover files/registry entries and click Delete Leftovers.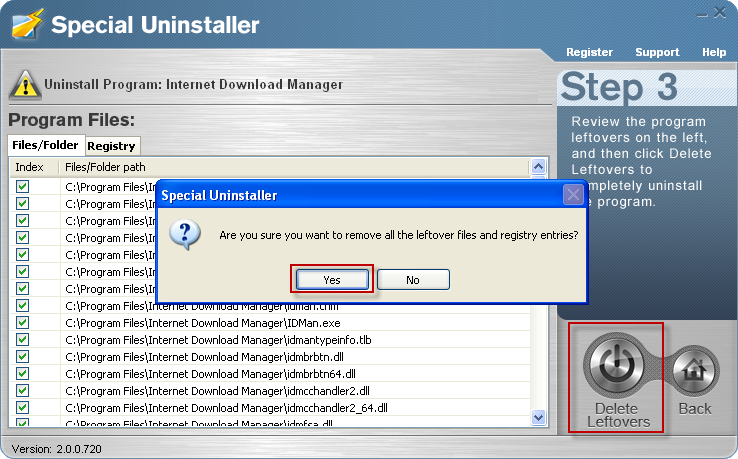 STEP 5: Click "OK" to finish the removal.
See Also
Internet Download Manager – Wikipedia, the free encyclopedia
Download Internet Download Manager 6.09 Build 3 Free Trial