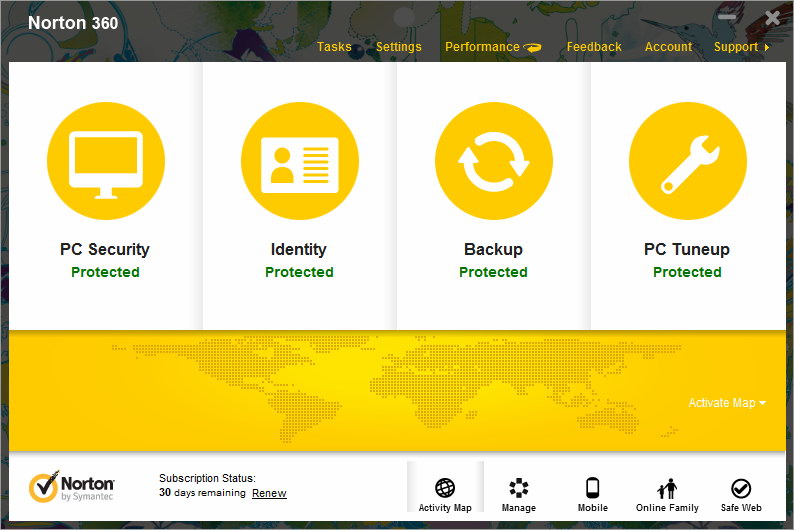 Norton 360 is among the best antivirus software programs with its streamlined, fast and effective protection features. But for some reasons, it is necessary to uninstall it from the computer.
If you want to uninstall Norton 360 or other Symantec antivirus products, the page is going to provide you with both manual and automatic uninstall instruction, which guarantee that you can have it removed from your computer thoroughly.



Uninstall it with windows default Add/Remove Programs utility
Shut off Norton 360 and its related programs then go on to complete the following steps.
Click on Start menu – click on Control Panel – Uninstall a program.
Scroll down and highlight Norton 360.
Right click it and select uninstall to begin the Norton 360 removal.
Click on Start menu – click on Run and then enter regedit in the box.
You can find out two folders related to Norton 360 named Symantec and Norton in the window. You should find them and delete them all.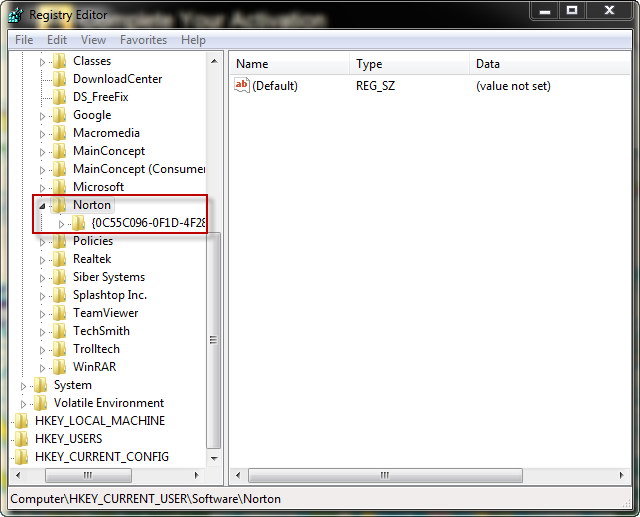 Restart your computer is required immediately.

Uninstall it with a professional uninstaller
STEP 2: Select Norton 360 from the detected program list and click "Run Uninstaller".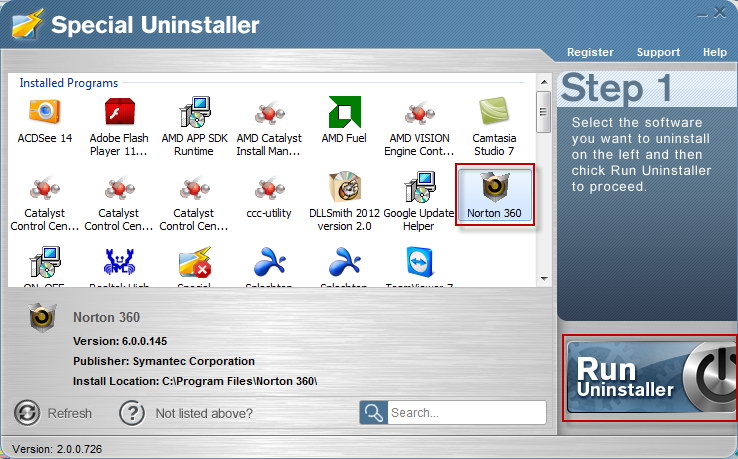 STEP 3: Click "Yes" button to start the uninstall process.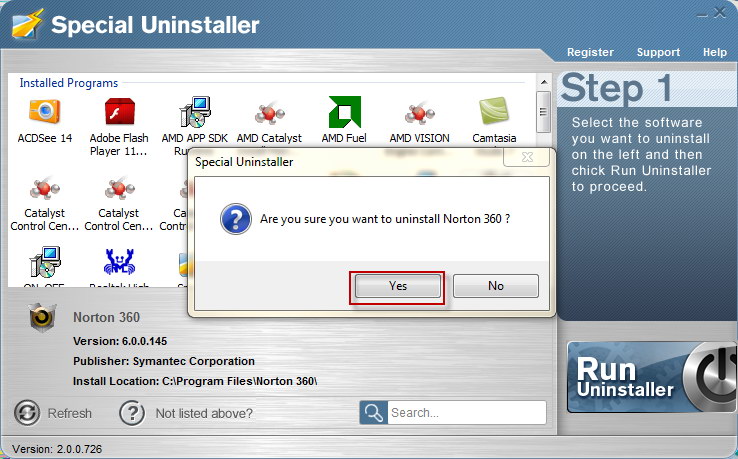 STEP 4: Wait for the standard uninstall process to be completed and select Scan Leftovers to detect leftover files/registry entries and click Delete Leftovers.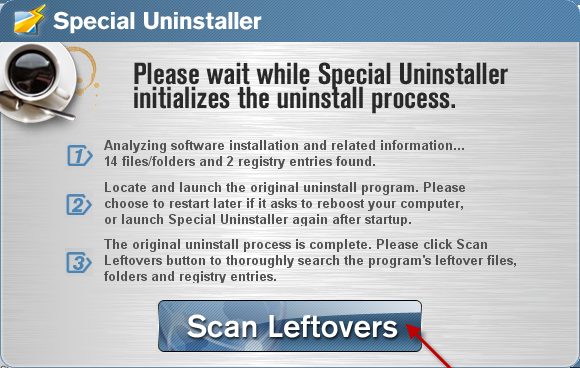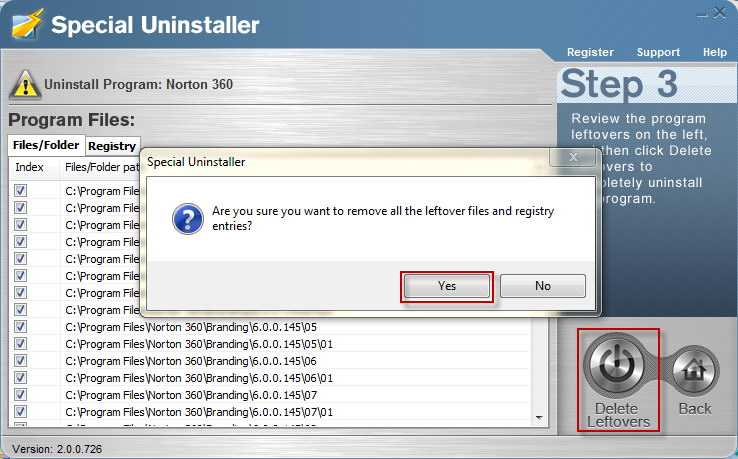 STEP 5: Click "OK" to finish the removal.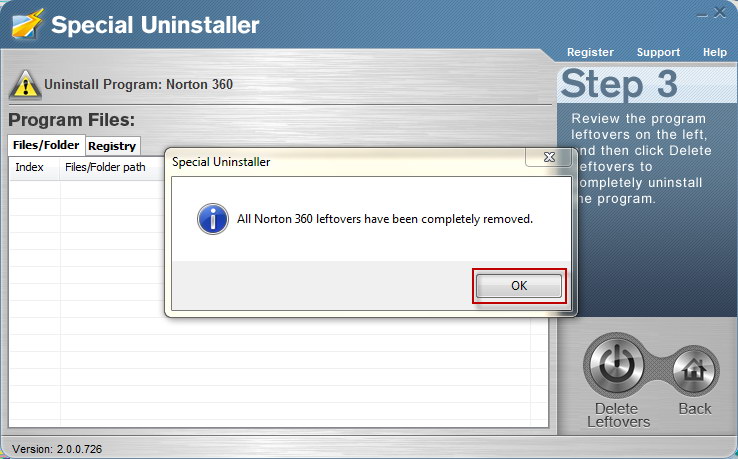 So, to completely remove Norton 360 from computer you can consider two things. The first is to manage it manually and take the risk of wasting lots of time and energy, messing up your computer still ending up with a failed uninstall. For your convenience, it is recommended to use the Special Uninstaller so you can easily and automatically uninstall Norton 360 and other unwanted program as easy as the tutorial showed above.


See Also
Anti Virus Protection | Norton 360
Norton 360 – CNET Download.coma